The place for Arabs, Muslims, Arab Christians and just about everybody else who's looking for friends, dating or a life partner.
Our Team

buzzArab is run by an enthusiastic team from the US, Canada, Morocco, Algeria and Egypt. We love what we do!
Contact Us
email
place
55 Frank Merlin St., San Francisco, California 94014, USA
Not a member yet?

Start searching for your soulmate today!
Success Stories

Thousands of people have met their soulmate on buzzArab.
We have celebrated more than 5,000 success stories in the last 24 months. Will you be next?
Diversity

We pride ourself in the diversity of our member base.
While we are focussed on serving the Arab community, we openly welcome members from all religions, all ethnicities, all races and all ages.
Our other services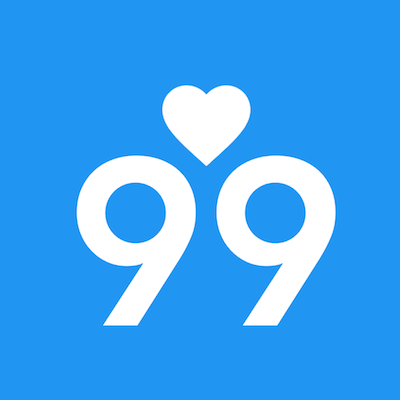 Turkish Dating at 99Türkiye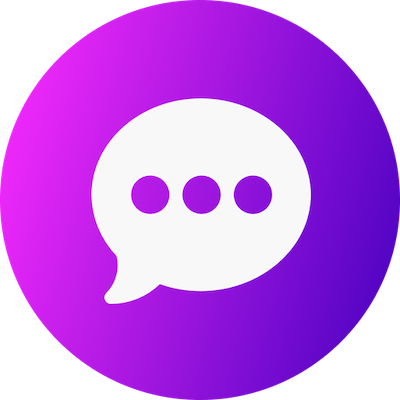 Ganby Anonymous Chat