Russia Arab Marriage
BuzzArab provides the perfect platform for people from Russia and muslims looking for marriage. Hundreds of new people join every day, and our strict moderation process ensures that we limit the number of fake profiles and inactive profiles. Finding a marriage partner can be hard, but buzzArab makes it just a little easier.

People looking for dating, friendship and marriage from Russia are on buzzArab right now.
Why buzzArab?
Free. Don't ever pay to communicate with other users.
Responsive. Our users have suggested many of the new feature that we add on a regular basis.
Global. Users from Arab countries and Arab communities worldwide.
It Just Works. Register, Search, Chat, Match, Meet.
Everywhere
Arabs from around the world are on buzzArab. Meet Arabs locally near you or from your country of origin or someone.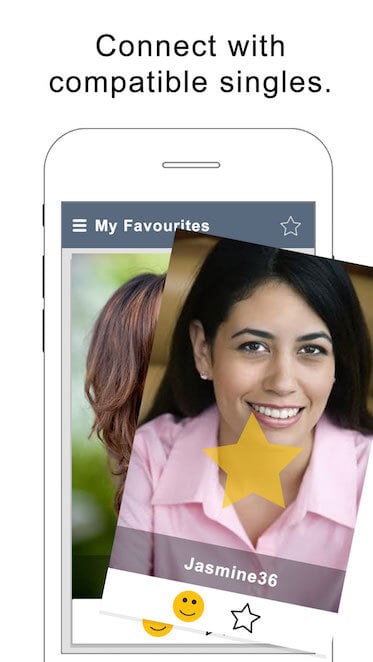 Features
We're adding new features to buzzArab constantly, to ensure you always have a newer and better experience using our services.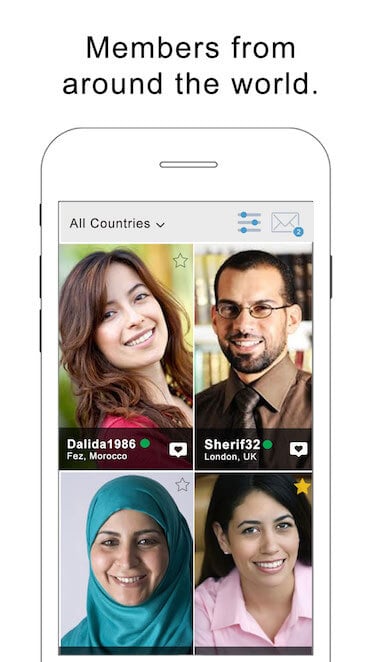 Our Team
buzzArab is run by an enthusiastic team from the US, Morocco, Algeria and Egypt. We love what we do!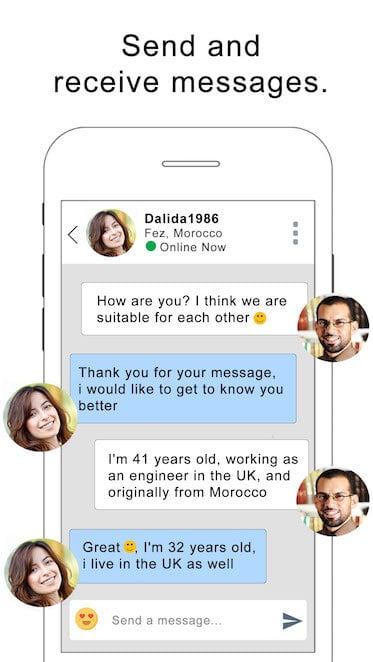 Chat for Free
No hidden payments or charges. Communicate with other users totally free.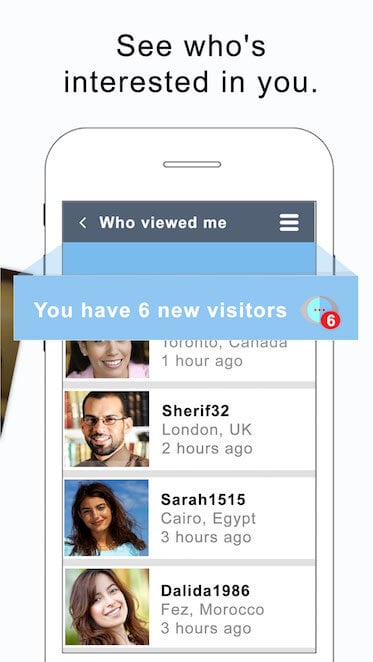 The history of Islam on the territory of present-day Russia begins in the second half of the seventh century, when the Islamic expansion of the Ottoman Empire reached the North Caucasus. In the 10th century, the Tatars accentuated the presence of Muslims in the Volga region.

Today Islam is the second religion in Russia, with between 19 and 22 million faithful for 142 million inhabitants, which is worth 13% to 15% of the population. But this figure remains approximate because the various organizations of the state of Russia do not announce official data.

One million Russian Muslims live in Moscow, but the majority of the faithful reside in the North Caucasus, as well as near the Volga and the Urals.

Currently, the Russian Muslim community belongs to 40 ethnic groups. The most numerous are the Tatars with 6 million people, which is worth 4% of the Russian population.
There are also the Bashkirs (over a million) and the Chechens (about a million).

Next to Moscow, the official capital of the Russian Federation, Kazan is the unofficial capital of Islam representing the political and cultural centre of Islam in Russia.


Members in the US
24,135

16,654 Members Online Now